Welcome!
Discover heirlooms of yesterday & today.
Get Started!
Captivating Cameos
Classical beauty, carved with breathtaking detail. View our amazing collection of cameos.
Start Browsing
Princess Cut Diamond Rings
Bask in the brilliance of elegant princess cut diamonds - a unique style with outstanding value and appeal.
View them Now
Meet the Owner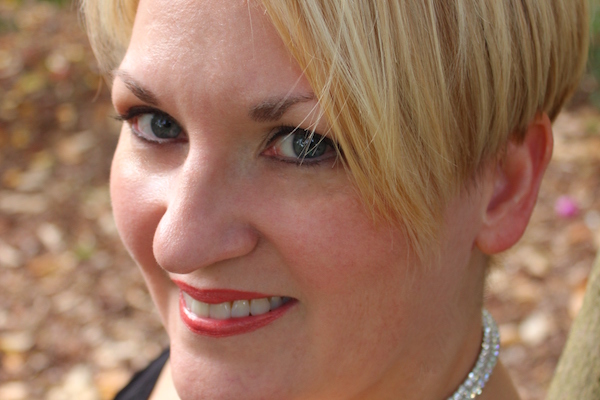 Julie Proctor, owner of Monte Cristo's for more than thirty years, earned her Gemology degree through the Gemological Institute of America. Read More or .
What our Customers are Saying
"It was at my door in 24 hours, shipped carefully (and free), complete with a lovely presentation box and a handwritten 'thank you' note from Julie."
- Sonja B., Jamestown, NC
View More Testimonials
Browse by Category